Below are the upcoming Pecos League Tryout Camps:
---
2016 Pecos League Tryout Camp Information. The Pecos League will be in its 6th season in 2016. From 2011-2015 over 1900 players have played in the Pecos League. 2016 looks to be the best season ever with our best cities and best field managers ever. The 2016 Pecos League of Professional Baseball Clubs will have the following teams: (Alpine Cowboys, Garden City Wind, Las Cruces Vaqueros, Roswell Invaders, Salina Stockade, Santa Fe Fuego, Topeka Robbers, Trinidad Triggers, Tucson Saguaros, and White Sands Pupfish).

Eligibility Requirements
All Tryout camps cost $50 per person and pre-registration is required due to expenses incurred for field rentals and for coaches travel. All Players will receive evaulation. If you are still in college attending a Pecos League Tryout does not effect eligibility.

---

Tryout Camp consists of Infield/Outfield/Catchers throwing to 2nd base.
Hitters taking live BP on the field
Pitchers throwing bullpens
(Optional) Pitchers throwing to live hitters

Most camps begin at 9AM local time zone and will be completed no later than 12PM local time zone.

---

The Pecos League has promoted 268 players to higher independent and affiliated teams from 2010-2015.
Tryout Camps will consist of infield, outfield, catchers throwing and pitchers throwing bullpens.
2015 Tucson Saguaros Pecos League Tryout
December 18, 2015 9AM MST

---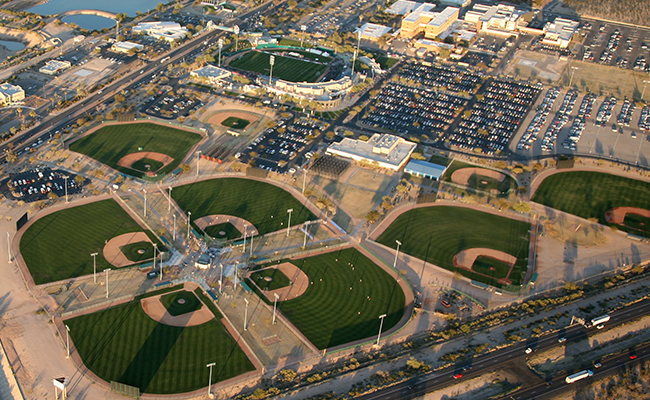 ---
Tucson Saguaros 2016 Tryout Camp.
---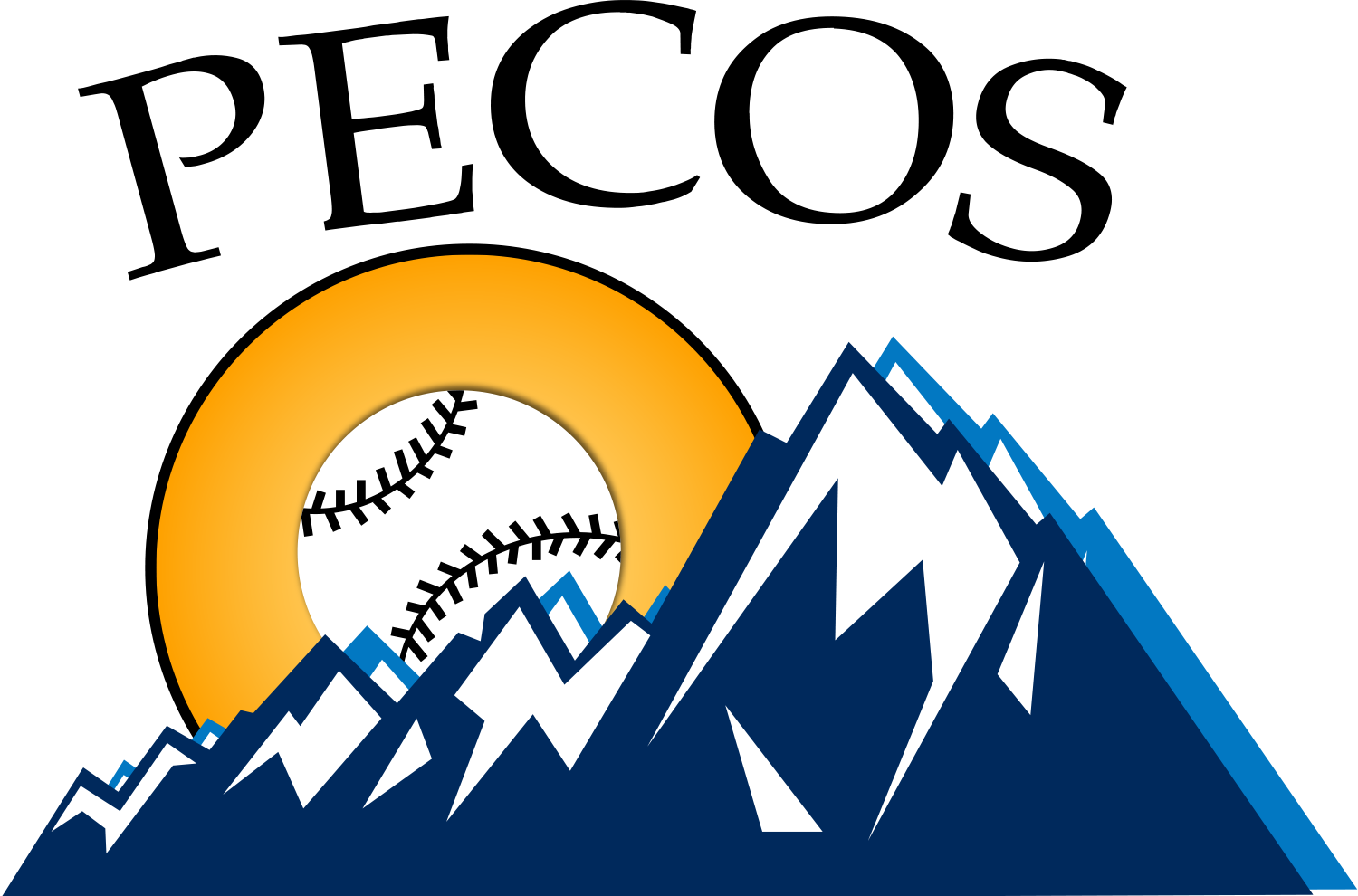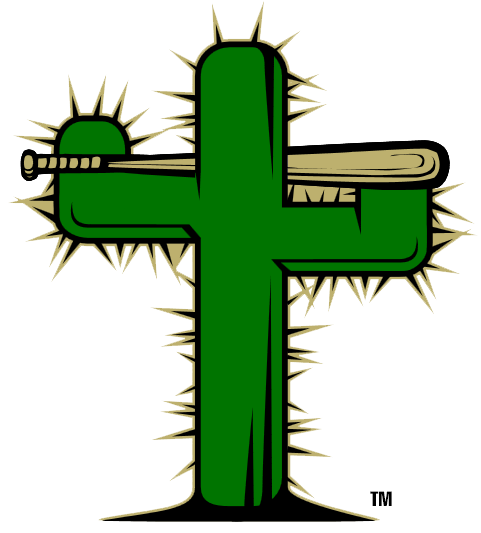 ---
Kino Sports Complex Training Field
2500 E Ajo Way
Tucson, AZ 85713
$50.00

2015 Houston Pecos League Tryout December 19th, 2015 Houston, Texas 9:00 AM CST
---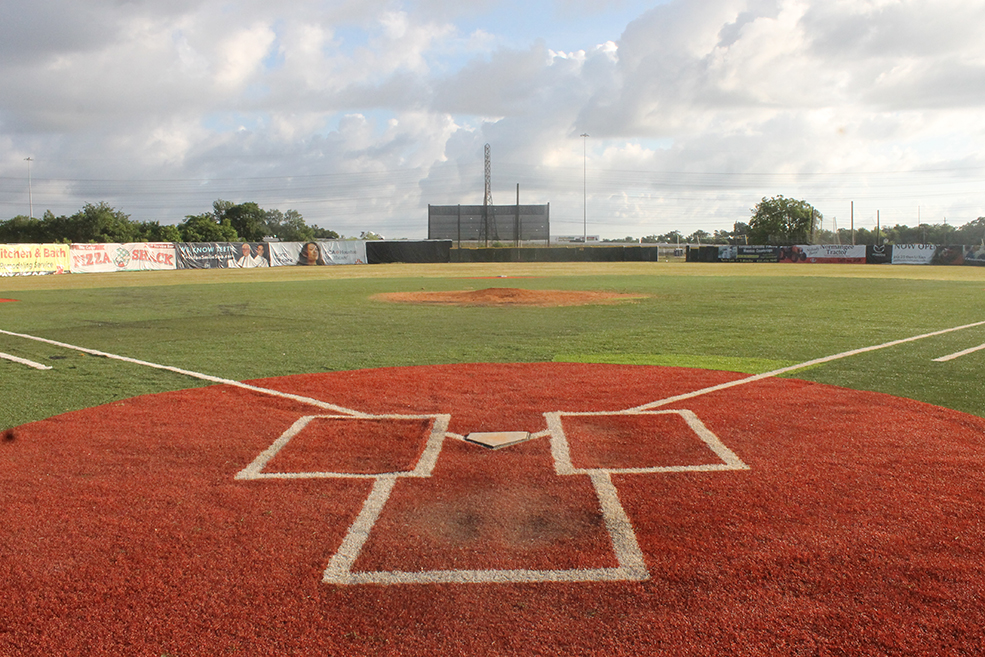 ---
Pecos League off season tryout camp for the 2016 season.
---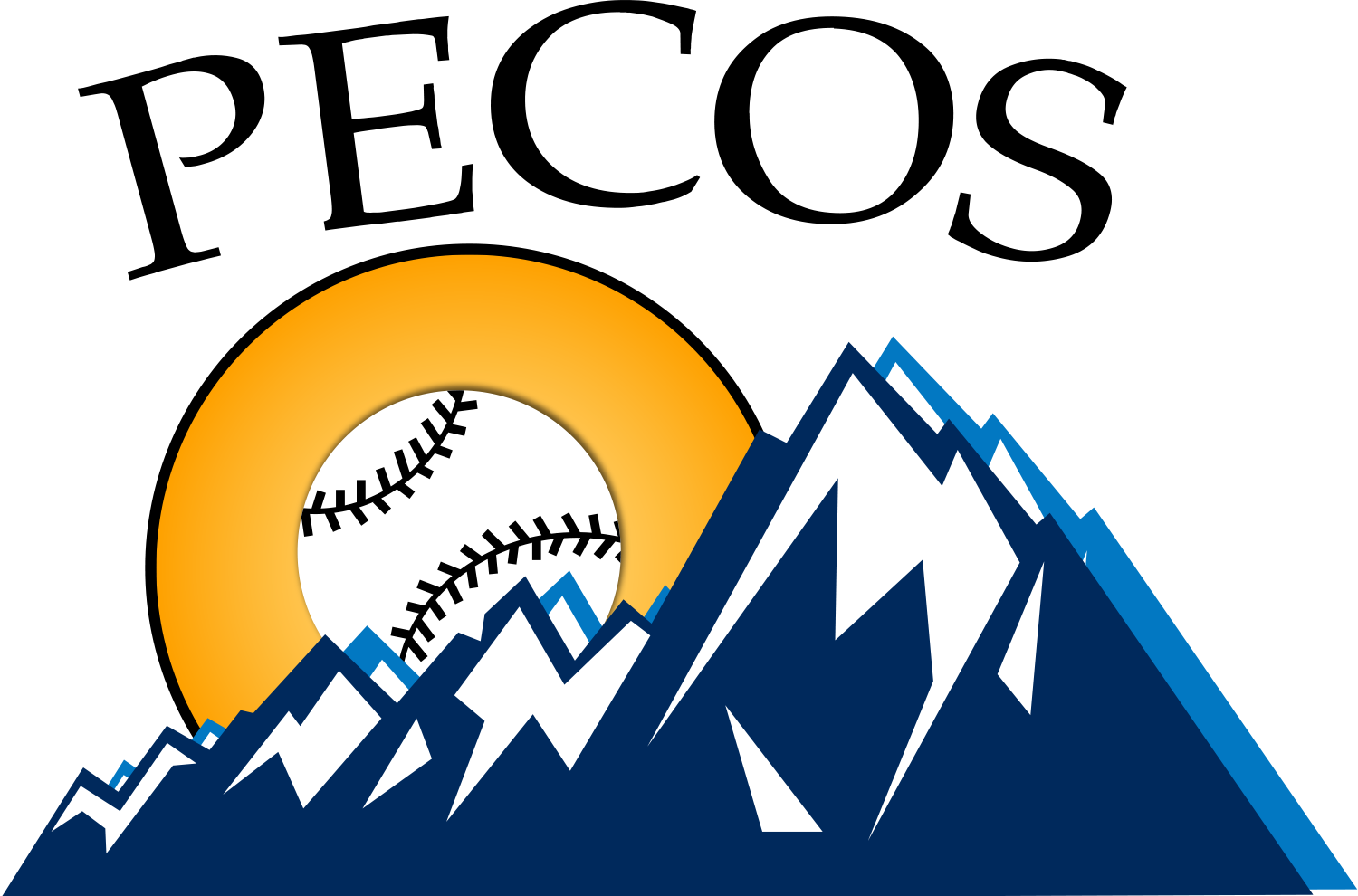 ---
Coastal Baseball Park
7504 South Sam Houston Parkway E
Houston, Tx 77075 $50.00



The Pecos Spring League March 5-28 Houston, Texas If you are a recently graduated Senior and you have no pro experience, the Pecos Spring League is your best option.
2016 Pecos Spring League Full Registration without housing March 5-28, 2016
---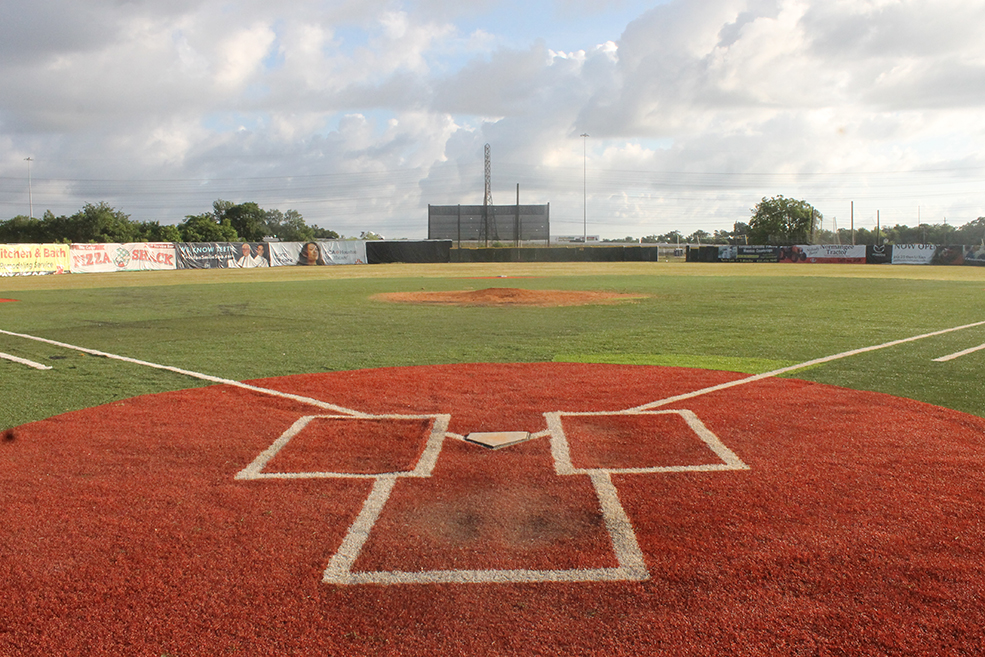 ---
You will receive be fully registered for the Pecos Spring League and you will have your own housing in Houston/Pearland area. $1,250.00

2016 Pecos Spring League Full Registration with housing March 5-28, 2016
---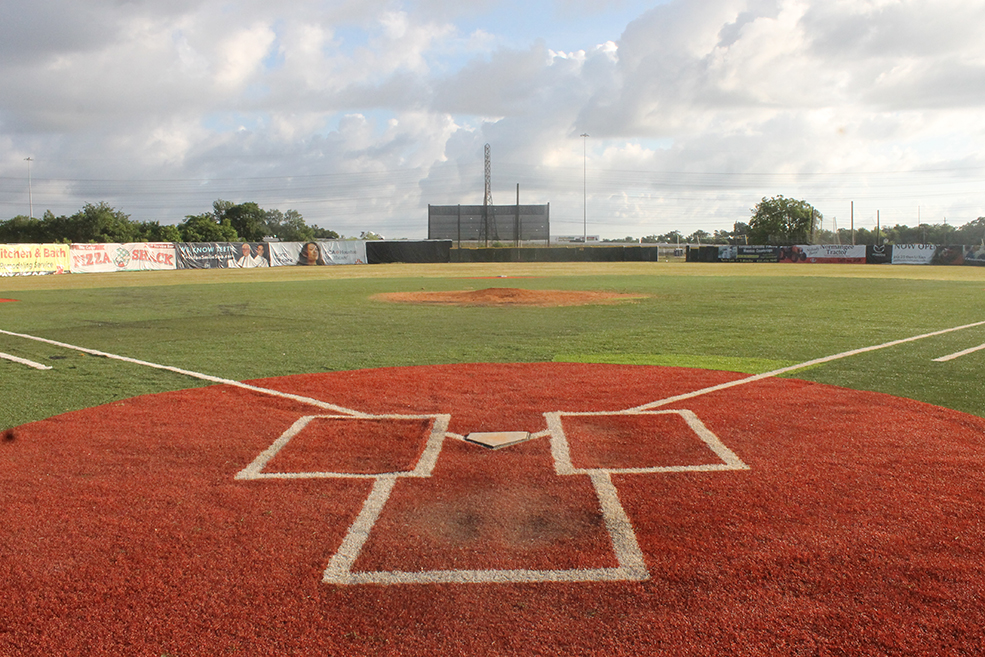 ---
Pecos Spring League in Houston, Tx.
---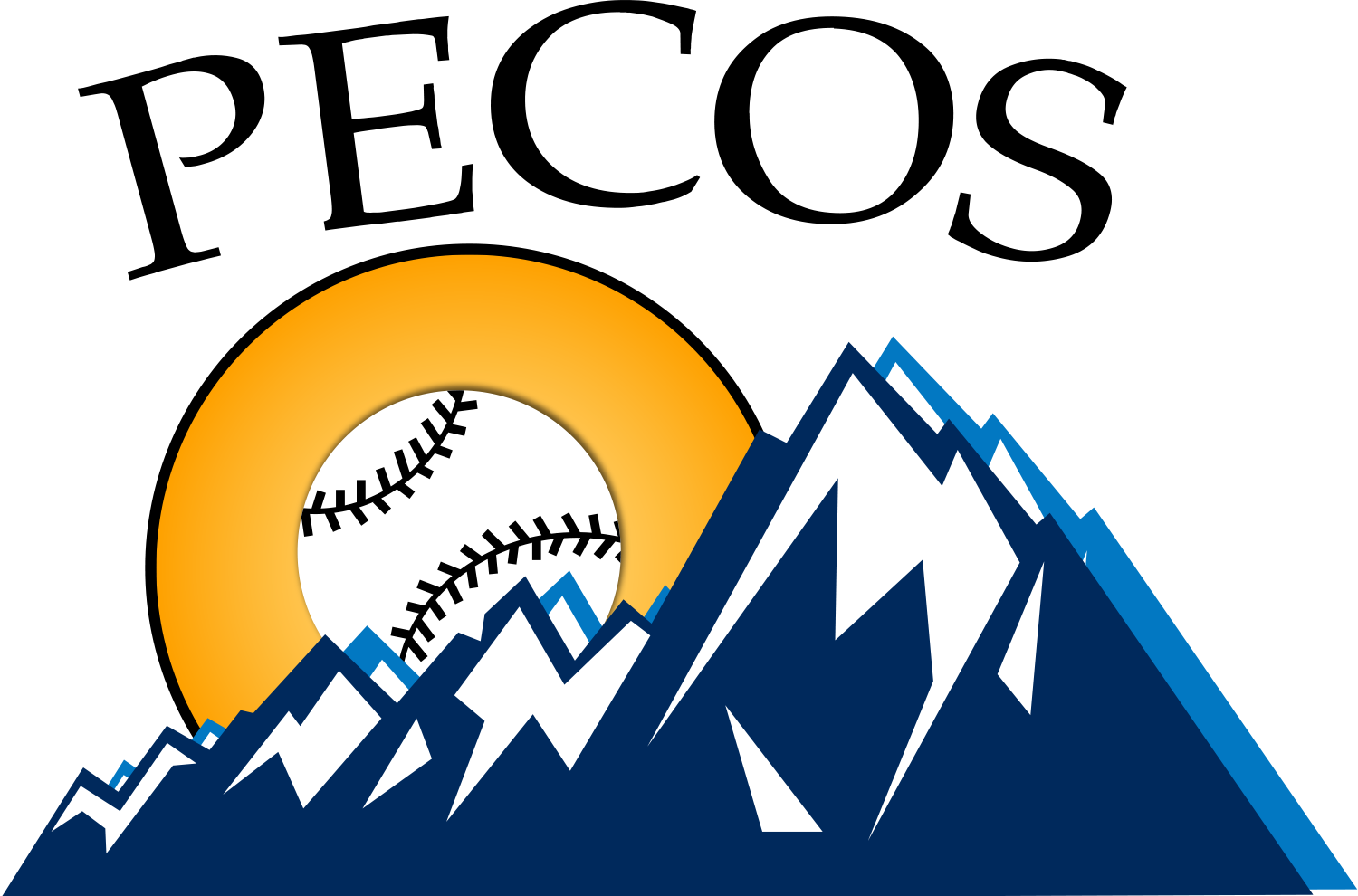 ---
Coastal Baseball Park 7504 South Sam Houston Parkway E Houston, Tx 77075 $2,000.00