Below are the upcoming Pecos League Tryout Camps:
---
2015 Pecos League Tryout Camp Information.

Eligibility Requirements
Players must be born after January 1, 1989 to be eligible to play in the Pecos League in 2015.


Players must have exhausted all college eligibility before entering the Pecos League.


Players who participate in the Californa Winter League are ineligible.


Players who participate in the Myrtle Beach Winter League are ineligible.


Players who play in California Winter League will be banned from playing in Pecos League and United League. California Winter League Reviews
They had been made promises and left hundreds of players holding an empty wallet with no contract. The Pecos League and its member clubs will not sign players from the California Winter League under any circumstances. The Reviews and their Website incorrectly lists the Pecos League as a league that signs players. Despite what you are told, if you attend the California Winter League you will not be eligible to play in the Pecos League or the United League and you will drastically decrease your chances of making an opening day roster in independent baseball. At the conclusion of the 2014 event over 110 players from the California Winter League attempted to play in the Pecos League and they were ineligible. The Only Developmental League the Pecos League will sign players from in the Pecos Spring League. If you attend a showcase or a camp where you are being charged money you should throughly research your decision as most of the camps and showcases do not have jobs they promise. There are no guarantees in baseball at any level anyone who makes such promises in not honest with players.


All Tryout camps cost $50 per person and pre-registration is required due to expenses incurred for field rentals and for coaches travel. All Players will receive evaulation. If you are still in college attending a Pecos League Tryout does not effect eligibility.

---

Tryout Camp consists of Infield/Outfield/Catchers throwing to 2nd base.
Hitters taking live BP on the field
Pitchers throwing bullpens
(Optional) Pitchers throwing to live hitters

Most camps begin at 9AM local time zone and will be completed no later than 12PM local time zone.

---

The Pecos Spring League March 5-28 Houston, Texas If you are a recently graduated Senior and you have no pro experience, the Pecos Spring League is your best option. The Pecos League has promoted 224 players to higher independent and affiliated teams from 2010-2014.
The Pecos League will hold five tryout camps across the United States as shown below in the offseason months. Tryout Camps will consist of infield, outfield, catchers throwing and pitchers throwing bullpens.
2014 Boston East Coast Tryout US September 20th, 2014 Malden, Ma 9:00 AM EST

---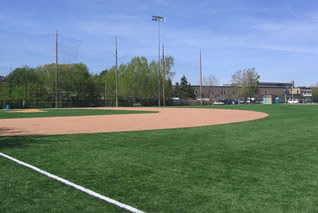 ---
September 20, 2014 Maplewood Park, 1 Maplewood Drive, Malden Ma 9AM EST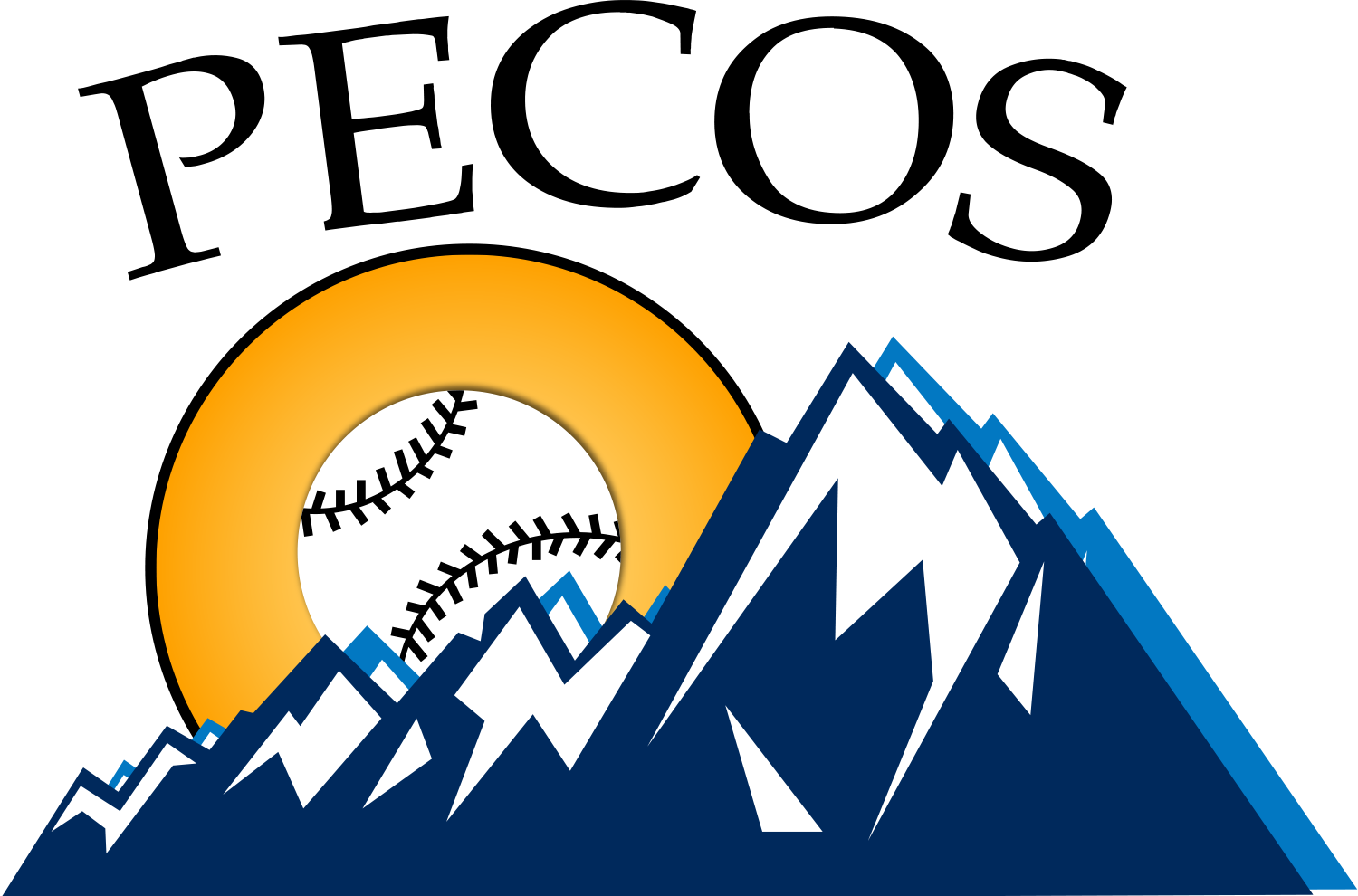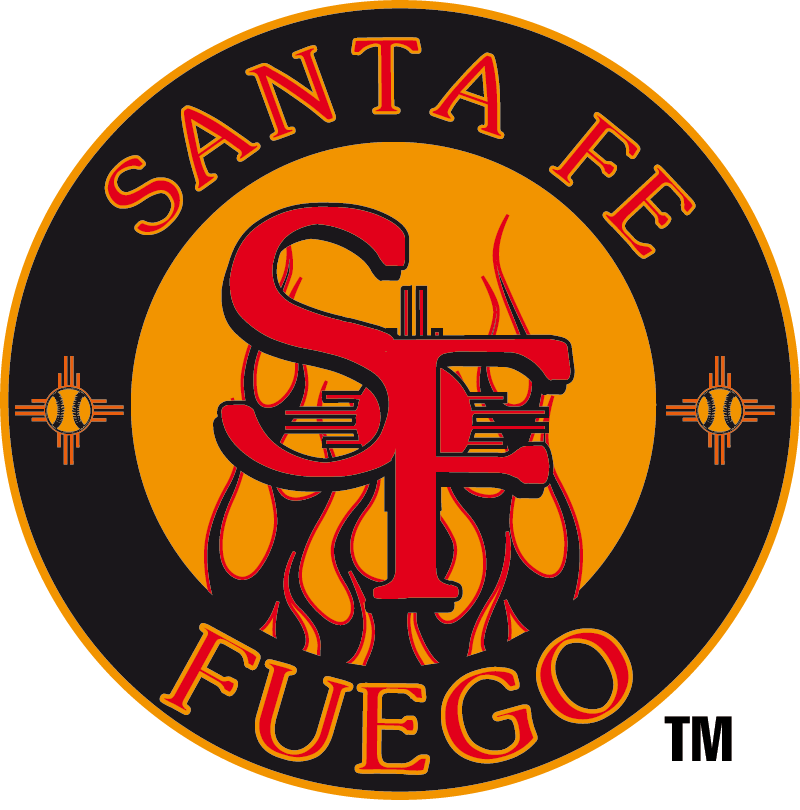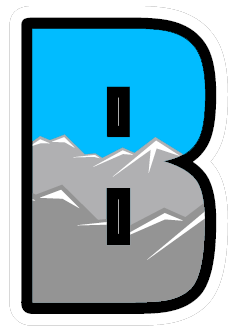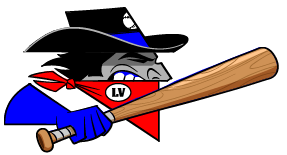 $50.00

Pecos League Tryout November 8th, 2014 Los Angeles, California 9AM PST
---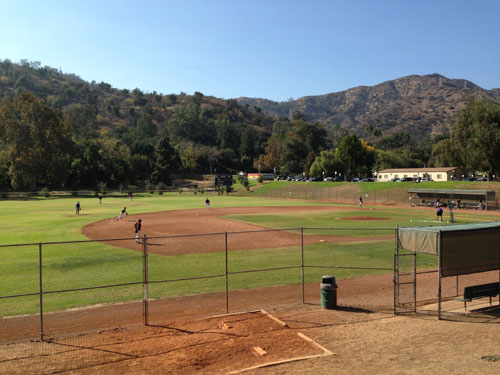 ---
Pecos League off season tryout camp for the 2014 season. Crystal Springs Park.
---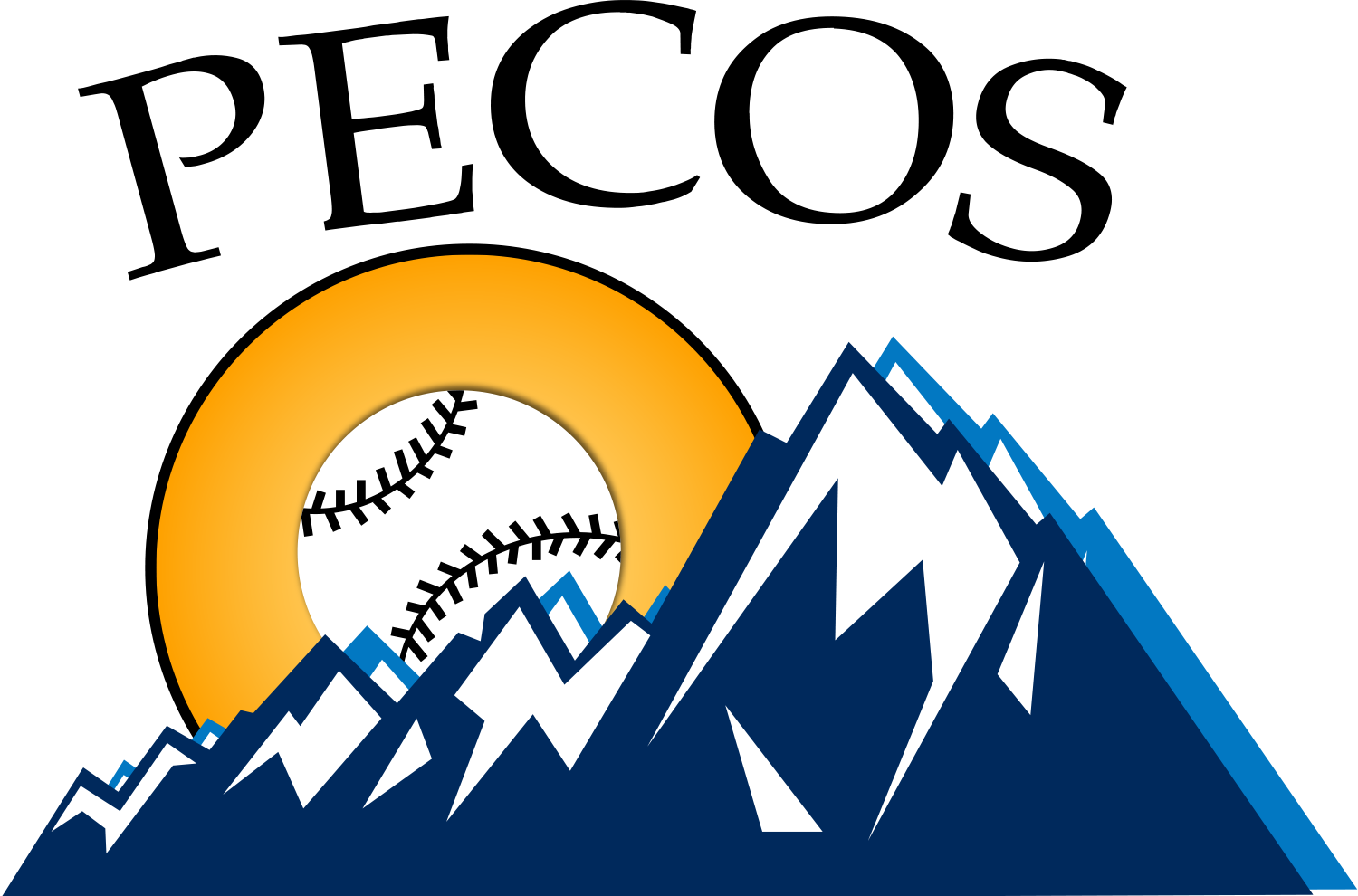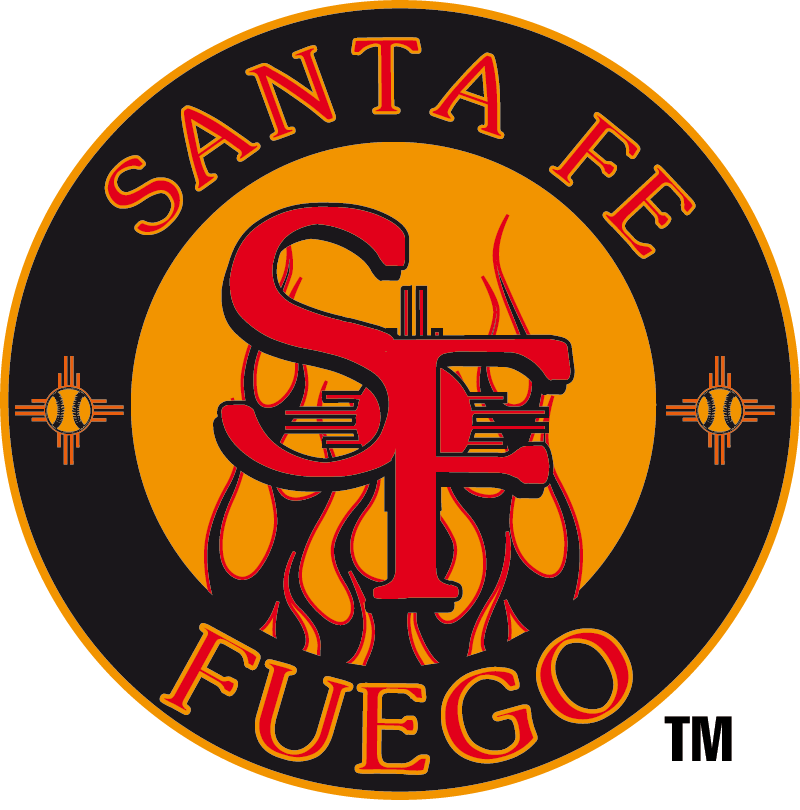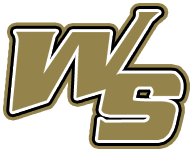 Pote Field Griffth Field
4730 Crystal Springs Drive
Los Angeles, Ca 90027
$50.00

Pecos League Tryout Central US December 20th, 2014 Houston, Texas 9:00 AM CST
---
---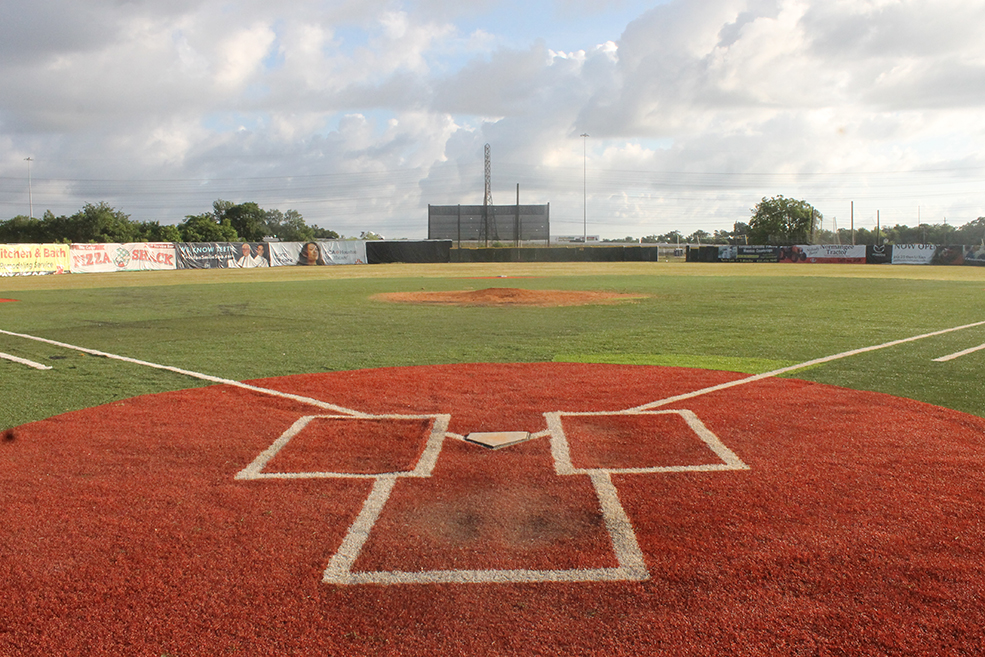 ---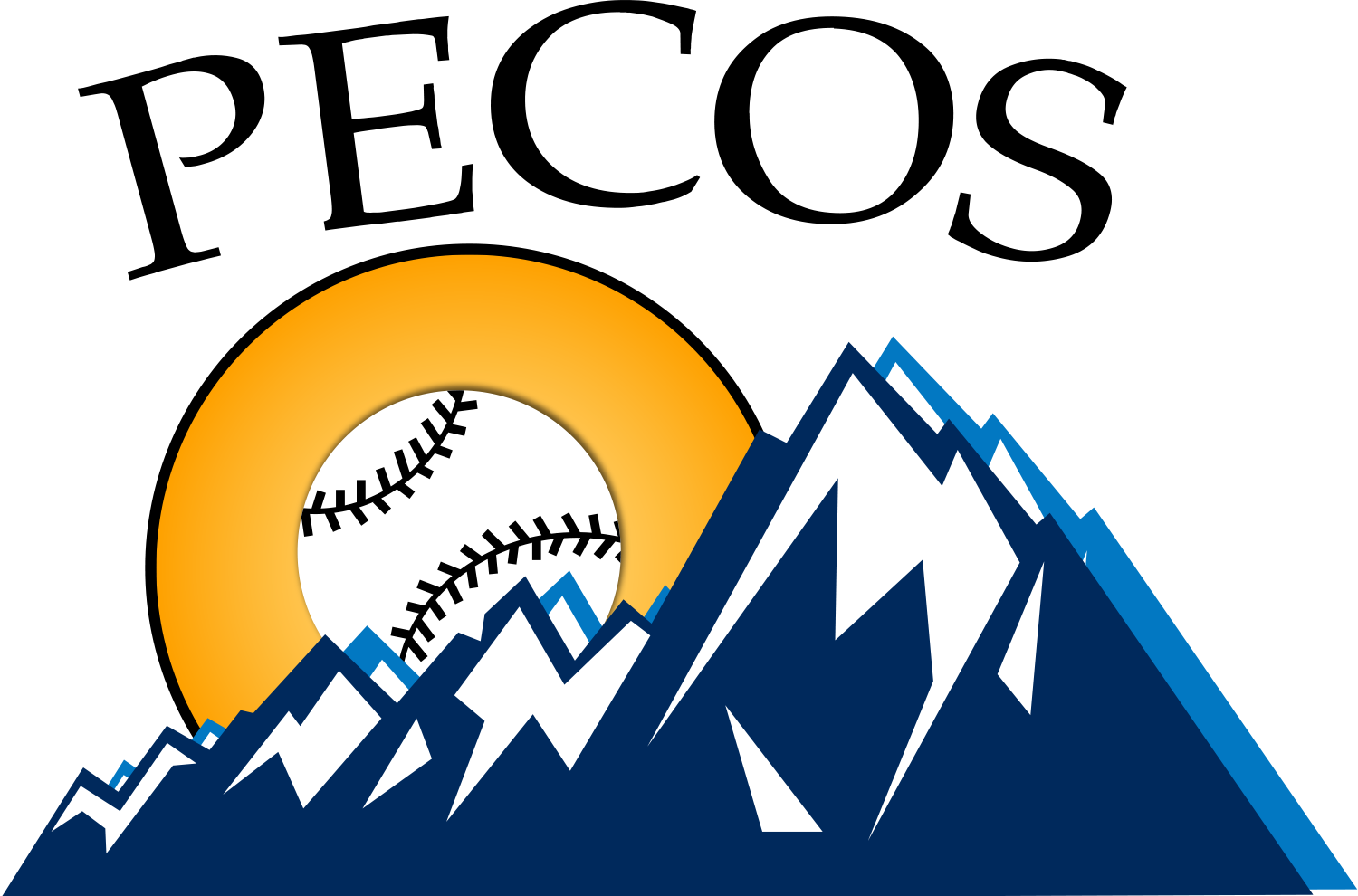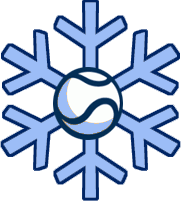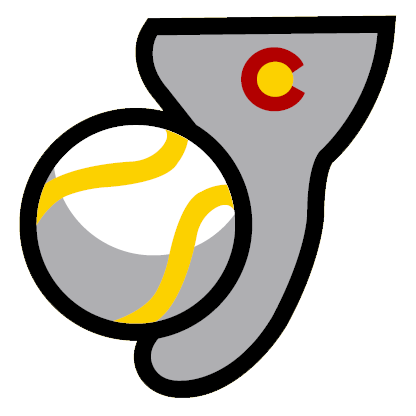 Official Pecos League Tryout
Andrew.Dunn@pecosleague.com
Coastal Baseball Park
7320 South Sam Houston Parkway East
Houston, Tx 77075 $50.00

2015 Pecos Spring League March 5-March 27 Houston Texas
---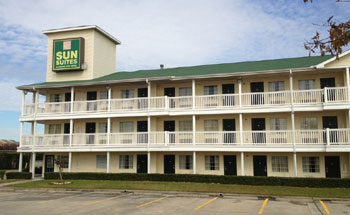 ---
Tution for Pecos Spring League, includes housing four players to a room. Transporation and all baseball activities. $2,000.00


The Pecos League and its member teams will not sign players from any Winter League, other showcase, developmental league, Pay to play showcase or fall league. Several Websites list the Pecos League as a league that signs players from their showcase and we do not. There are tons of scouting services, Pro Showcases, placement services that claim to have jobs for players they do not.

Your best chance of receiving a pro contract is Pecos Spring League or Frontier League Tryout Camp. The Other camps have no jobs are strictly money making opportunites for the people running them.

You will often reduce your chance of making a professional independent roster by attending a showcase or a winter league. Many Independent Leagues such as the Pecos League have had troubling experiences in the past with these events and the false promises they give to players. Several Independent Leagues including the Pecos League will not sign from these showcases. We do not sign players and will not sign players from any Showcases, Winter Leagues in California or Florida.

If you attend one of the showcases you will be ineligible to play in Pecos League. Almost all Pro Showcases and Winter Leagues Charge players money and make false promises to players that they have connections with teams and can get players signed. If you are considering attending a Winter League or a Showcase, ask the Winter League what jobs it has for the players. Only to leave their players hung without a place to play and out alot of money. If you attend of these showcases you will likely reduce your chances of getting signed.

There are two valid places for Rookie Free Agents to go to get signed.
#1 Pecos Spring League March 2014
#2 Major League Affliated Off Season Free Agent Tryout Camps.