Eligibility Requirements
All Tryout camps cost $50 per person and pre-registration is required due to expenses incurred for field rentals and for coaches travel. All Players will receive evaulation. If you are still in college attending a Pecos League Tryout does not effect eligibility.

---

Tryout Camp consists of Infield/Outfield/Catchers throwing to 2nd base.
Hitters taking live BP on the field
Pitchers throwing bullpens
(Optional) Pitchers throwing to live hitters

Most camps begin at 9AM local time zone and will be completed no later than 12PM local time zone.

---

The Pecos League has promoted 224 players to higher independent and affiliated teams from 2010-2014.
The Pecos League will hold five tryout camps across the United States as shown below in from September 2014 to December 2014. Tryout Camps will consist of infield, outfield, catchers throwing and pitchers throwing bullpens.
2015 Atlanta Pecos League East Coast Tryout, September 18, 2015, Atlanta Georgia 9:00 AM EST
---
---
---
Osborn High School, 2451 Favor Rd SW, Marietta, GA 30060 Pecos League off season tryout camp for the 2015 season.
---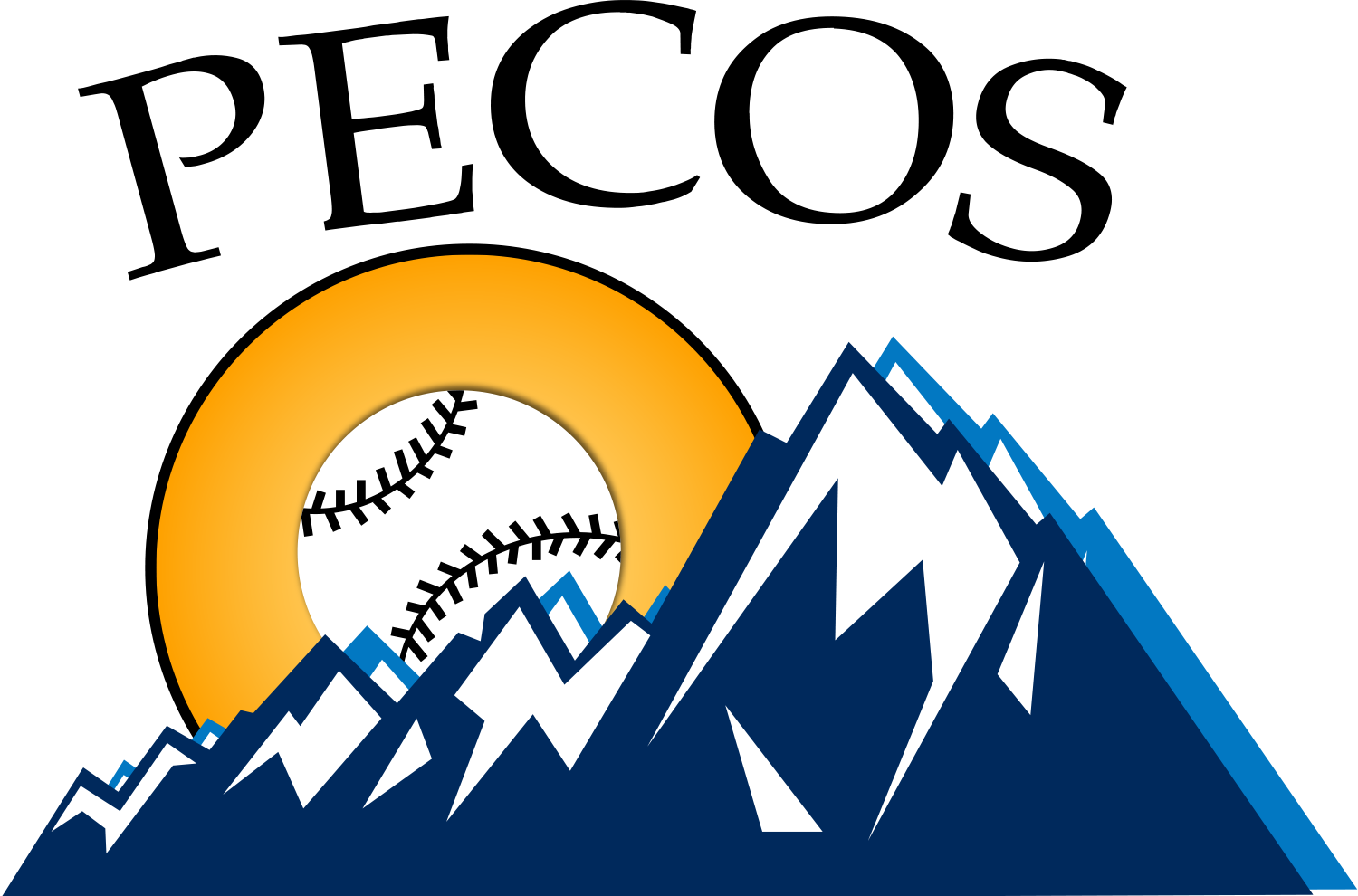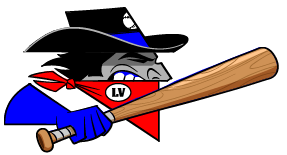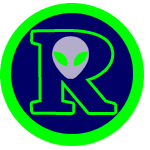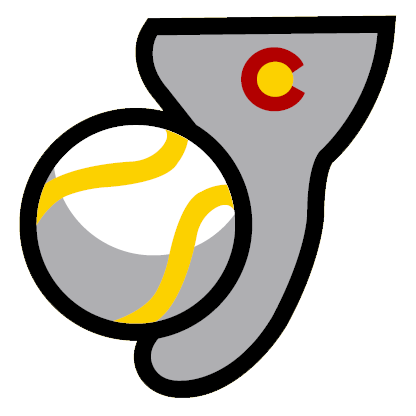 $50.00

2015 Boston East Coast Tryout US September 19th, 2015 Malden, Ma 9:00 AM EST

---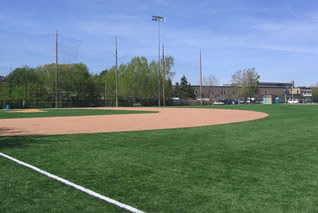 ---
September 19, 2015 Maplewood Park, 1 Maplewood Drive, Malden Ma 9AM EST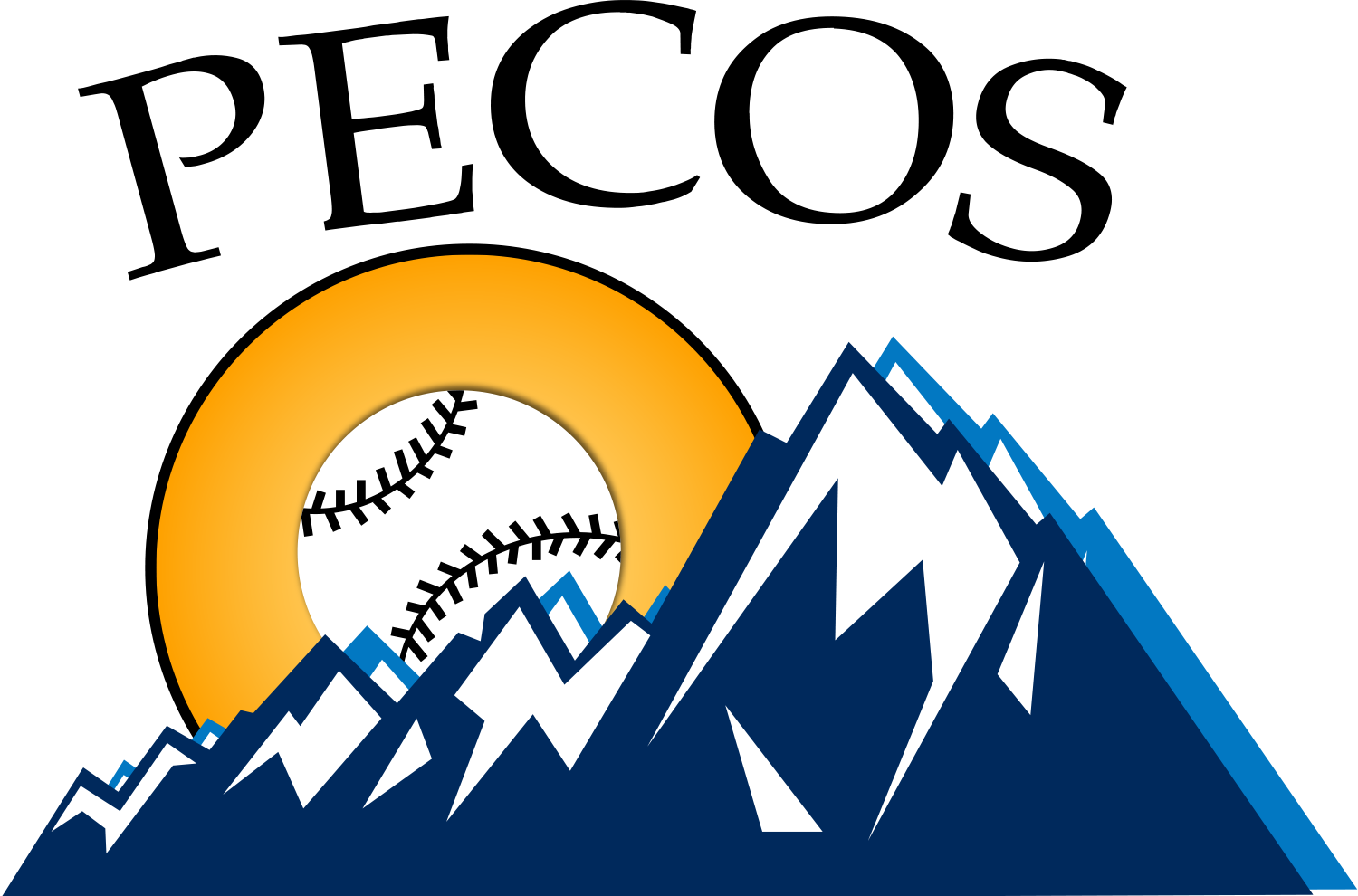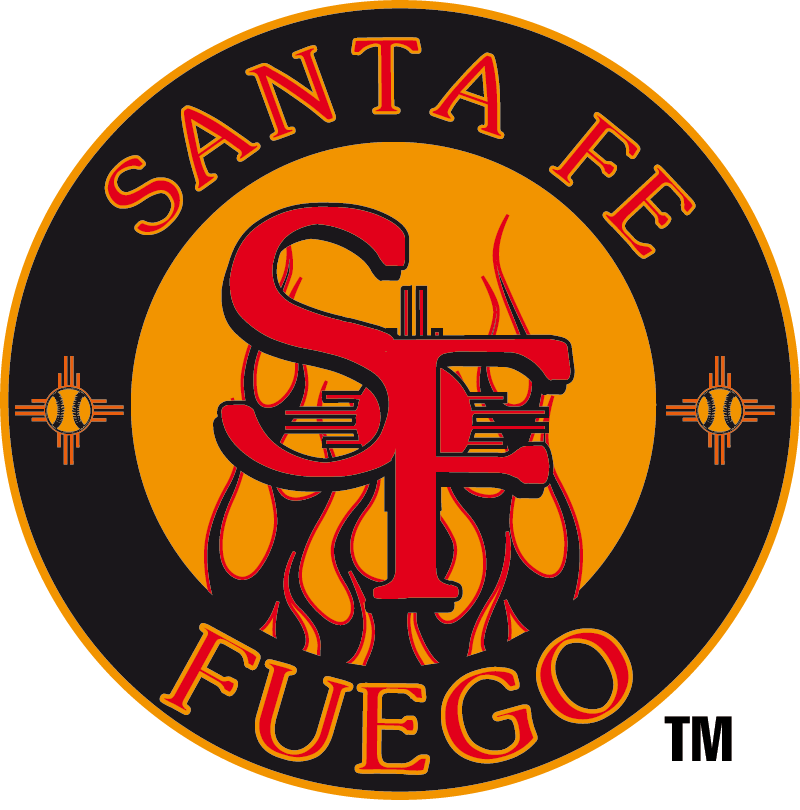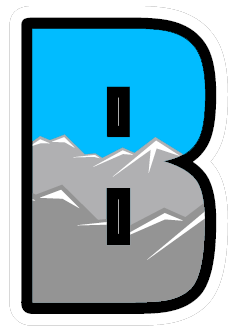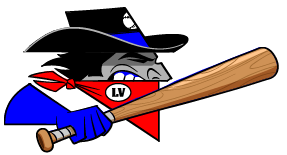 $50.00

2015 Houston Pecos League Tryout Pecos League Tryout November 2015 Los Angeles, California 9AM PST
---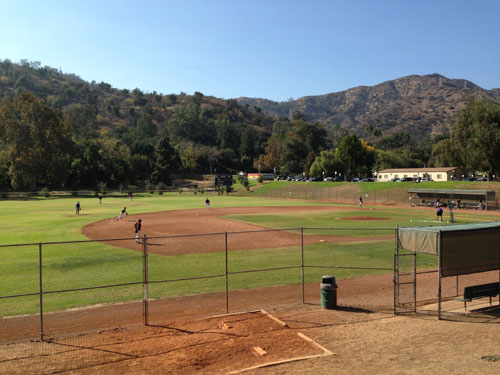 ---
Pecos League off season tryout camp for the 2014 season. Crystal Springs Park.
---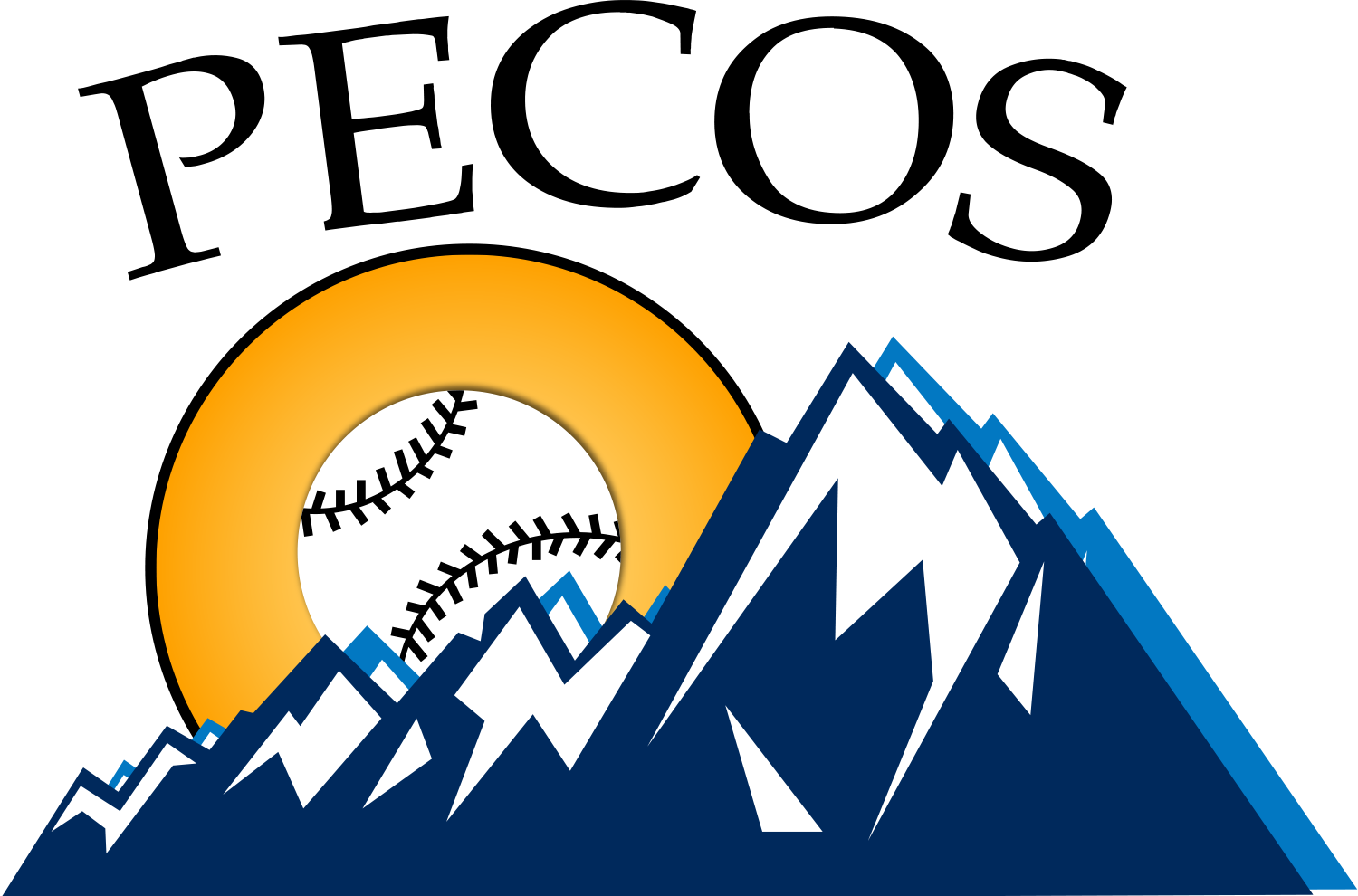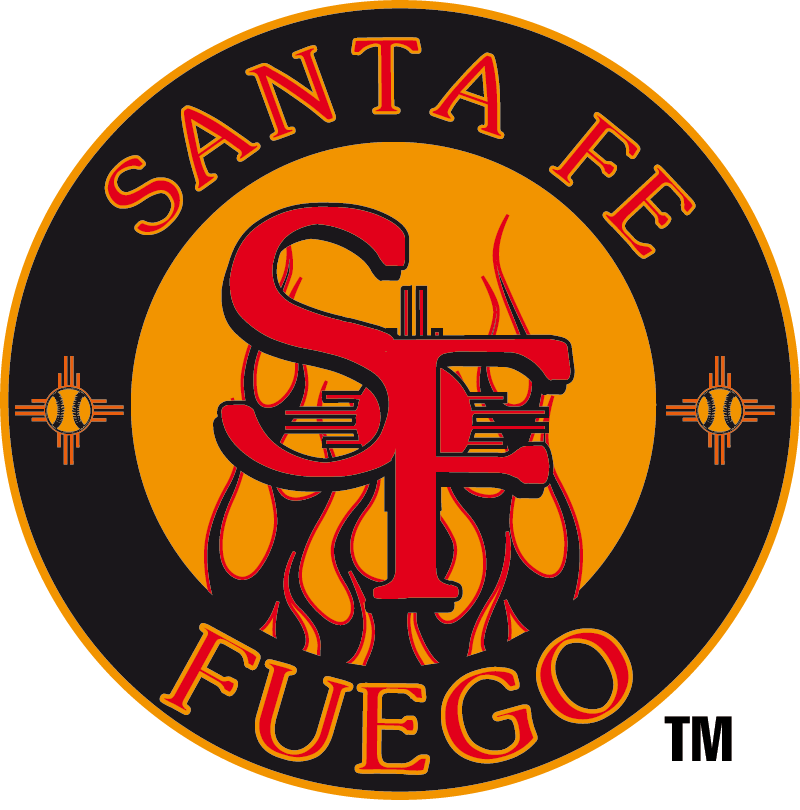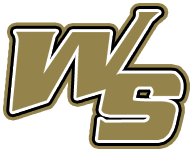 Pote Field Griffth Field
4730 Crystal Springs Drive
Los Angeles, Ca 90027
$50.00

2015 Houston Pecos League Tryout Central US December 19th, 2015 Houston, Texas 9:00 AM CST
---
---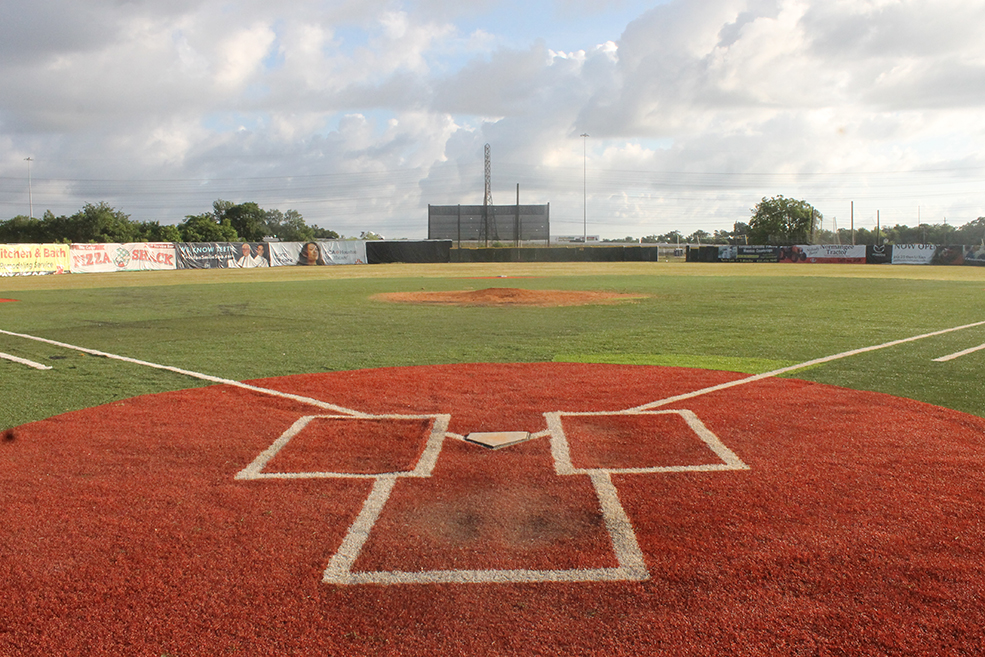 ---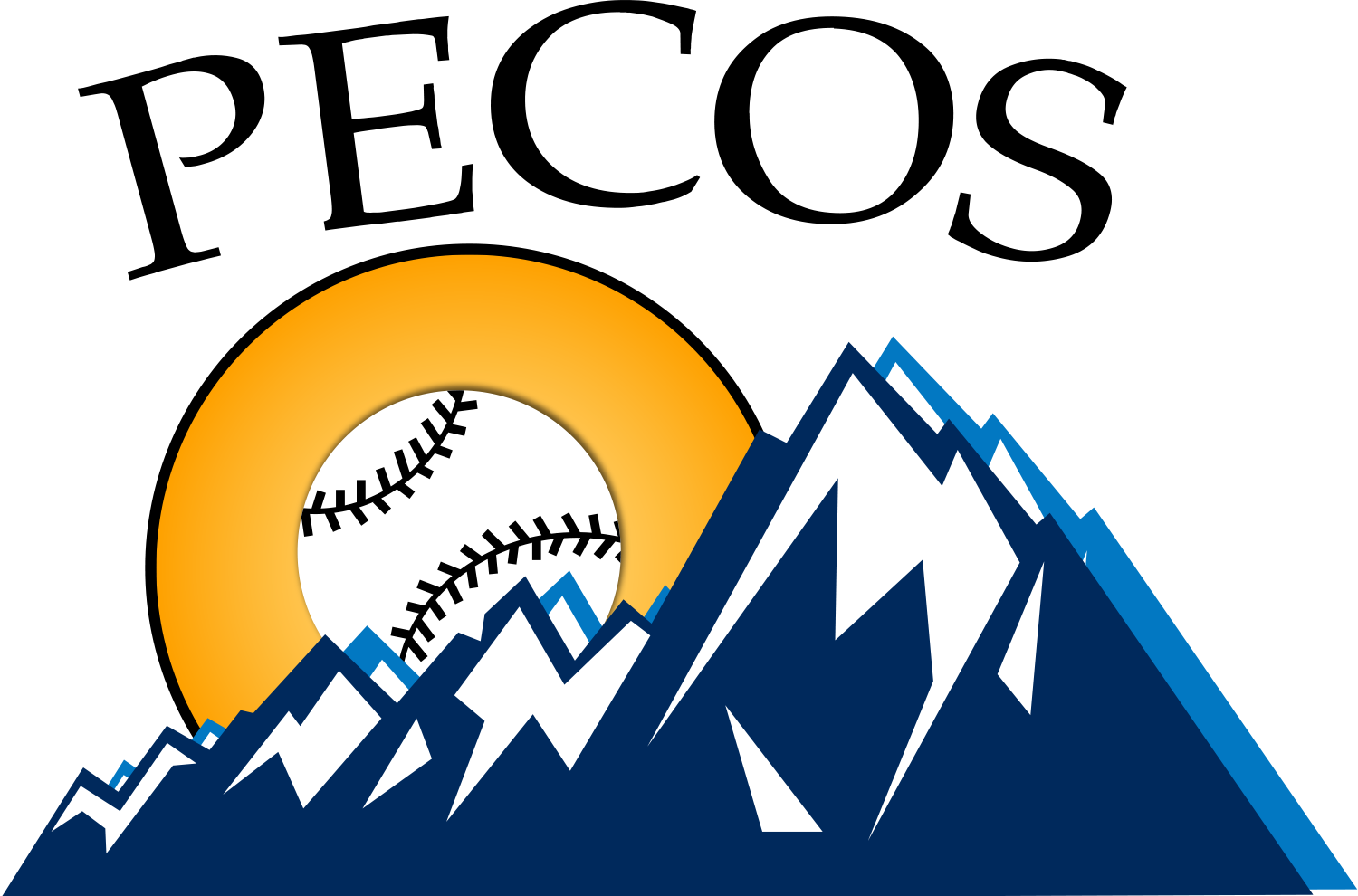 Official Pecos League Tryout
Andrew.Dunn@pecosleague.com
Coastal Baseball Park
7320 South Sam Houston Parkway East
Houston, Tx 77075 $50.00



The Pecos Spring League March 5-28 Houston, Texas If you are a recently graduated Senior and you have no pro experience, the Pecos Spring League is your best option.
2016 Pecos Spring League Full Registration with housing March 5-28, 2016
---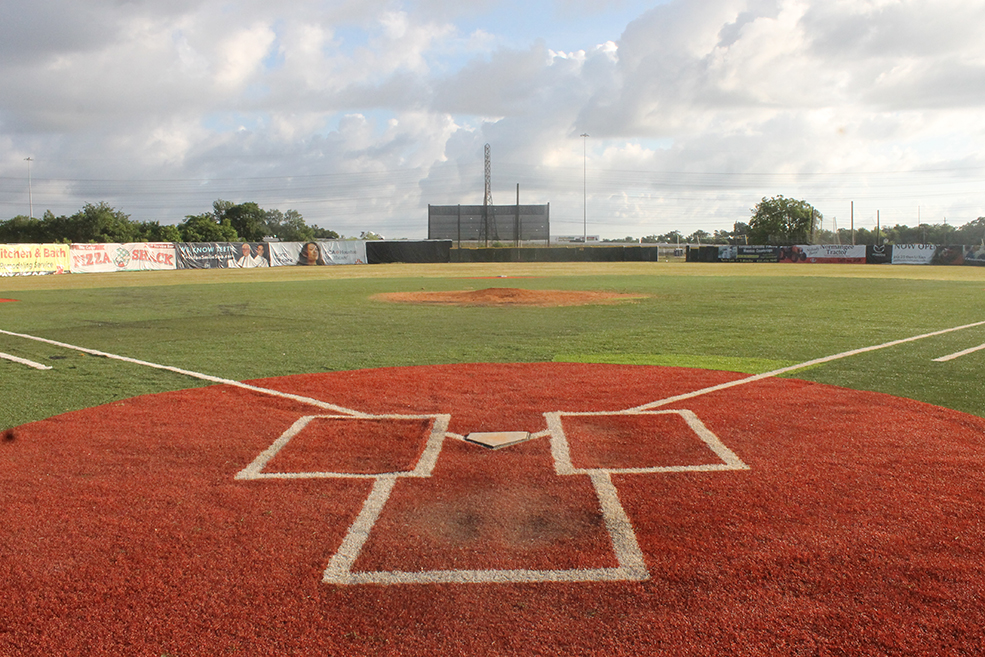 ---
You will receive be fully registered for the Pecos Spring League with housing in hotel, housing is 4 to a room $2,000.00

2016 Pecos Spring League Full Registration without housing March 5-28, 2016
---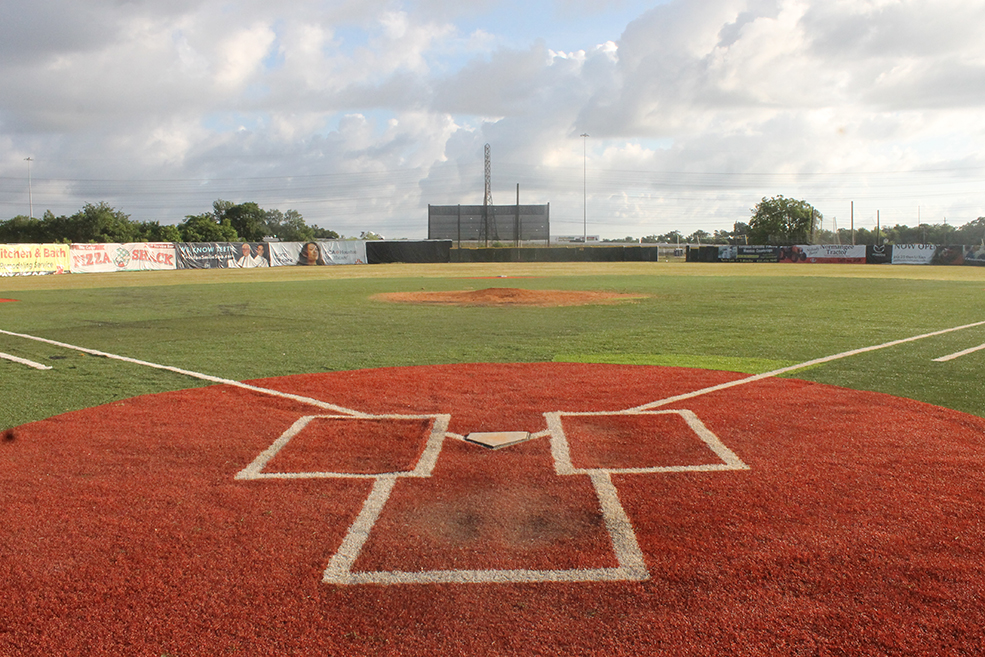 ---
You will receive be fully registered for the Pecos Spring League and you will have your own housing in Houston/Pearland area. $1,250.00